Create a B2B account in
three easy steps
Open Registration Form
Apply for an SLF24 Trade Account
If you are a business looking to fit out rental properties, furnish interiors in the hospitality sector, or an interior designer looking for furniture for your clients, why not apply for a Trade Account with us. Once successfully registered, you will benefit from a dedicated discount for all your trade orders, have access to 3D images for the most popular models to use for your clients projects, and be assigned a dedicated Trade Account Manager.
How to join us
Simply fill in the form on this page - it will only take you a moment - and you will be on the first step in joining our growing Trade Community. We aim to verify your details within one working day. After successful registration, you will receive notification that your account is set up and ready for you to place orders. Your discount will be shown at checkout.
Crib 5
We have 15 years' experience of manufacturing in our own factory to Crib 5 specification.
Our construction of sofas and chairs is suitable for heavy duty contract environments, including student accommodation, landlord rentals, hotels, bars, restaurants, offices, HMOs, holiday lets as well as hairdressers, beauty salons and all retail outlets. We assist numerous interior designers with projects of all sizes.
If your environment requires Source 5, we can help with a wide range of designs and fabrics with competitive prices and delivery in only 3-5 weeks. All made to order.
For further details, please contact us here with a brief outline of your project.
Read more
We love working together with our trade account customers and helping advise on contract projects. We have a wealth of experience and knowledge of our models and fabrics and will be happy to assist with any questions.
With over 40,000 combinations of model variations to choose from, we should have a solution for you. However, if you have a larger volume project that requires a bespoke model, we may also be able to assist. All we ask is that you send us as much information as possible with dimensions and an idea of your fabric requirements; flat weave, velvet, linen, pet friendly, family friendly, boucle, spill resistant, vegan or faux leather – we should have something to suit all requirements and situations. With a keen focus on the environment, we also have fabrics using recycled polyester (R-PET) made from plastic bottles.
Alternatively for larger projects it is also possible for us to quote using COM (Customer's own material).
Our skilled factory workers produce models in a wide range of designs; simple clean lines both traditional and contemporary, mid-century and modern styles as well as detailed classic Chesterfield designs and some with a modern twist. Our versatile modular designs are becoming increasingly popular too and are competitively priced.
Often project timings can be unpredictable. As we make all our upholstered items to order we are never out of stock and can assure customers that every sofa, chair or bed that we make will be delivered within our quoted lead time as everything is made in our own family-run factory.
We continue to roll-out AR (Augmented Reality) on as many models as possible with QR codes on the relevant web pages to enable architects and designers etc. to use this in their project planning. Likewise with our modular sofas we have a new web tool to use when building your desired size and configuration, section by section.
So whatever size of project or contract, whether it's only a few pieces or thousands of items, please get in touch and let us help you.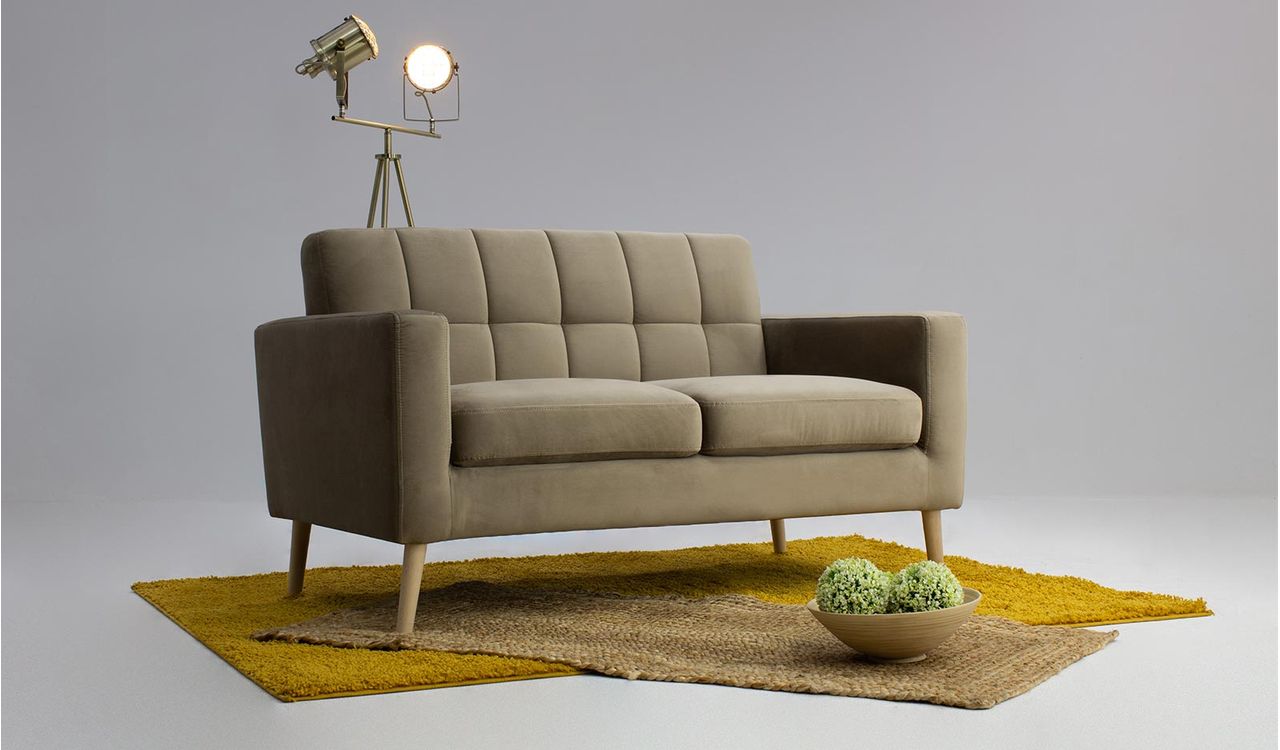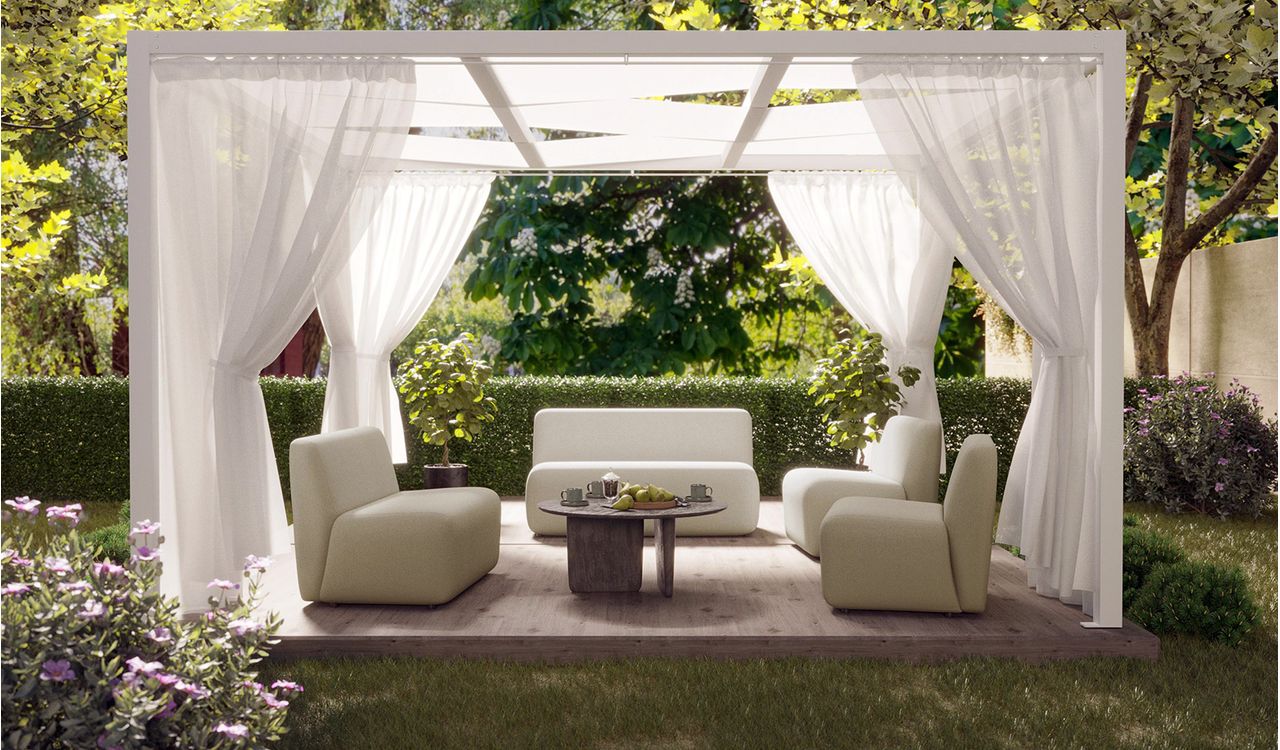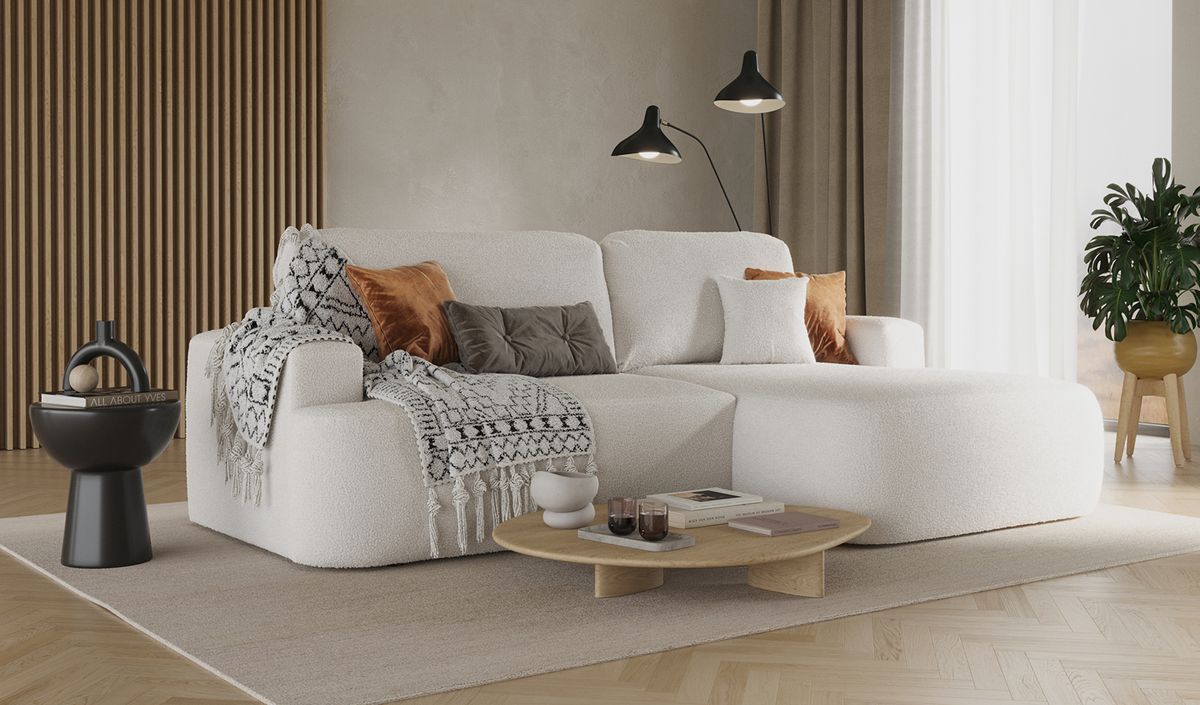 What are the advantages of working with us?
Quick and simple ordering

- you can buy our furniture directly through the website, by signing in using the details you used to set up your trade account. Your special discounted prices are applicable for our entire range and will be shown at checkout.

Bulk orders

– if you have a large project, we can provide specific quotations, and if required, assembly and installation in your room of choice.

Choice of payment options

- you can select to pay via credit/debit card, PayPal or bank transfer, directly through the website.

Easy accounting

- pro-forma and vat invoices available by request.

Swatches

- you can order fabric samples directly through the website.

Latest technology

- you will get access to a tab with all our furniture available as 3D models.

Extensive product range

- you will be able to choose from over 40,000 combinations of upholstered sofas, armchairs, and other furniture - all products are made to order.

Quick lead time

- the delivery time of your furniture is only 2-3 weeks.

Showroom

- we have a selection of models to view in our showroom (by appointment only), as well as a full selection of swatches available.

Collaboration

- with your agreement, we will feature your designs on our website and social media, and credit your business and logo if required.

Account Manager

- you will be assigned your own personal Account Manager who can answer all your questions.
We invite you to sign up now and join our growing Trade Community – we'd love to have you on board.