X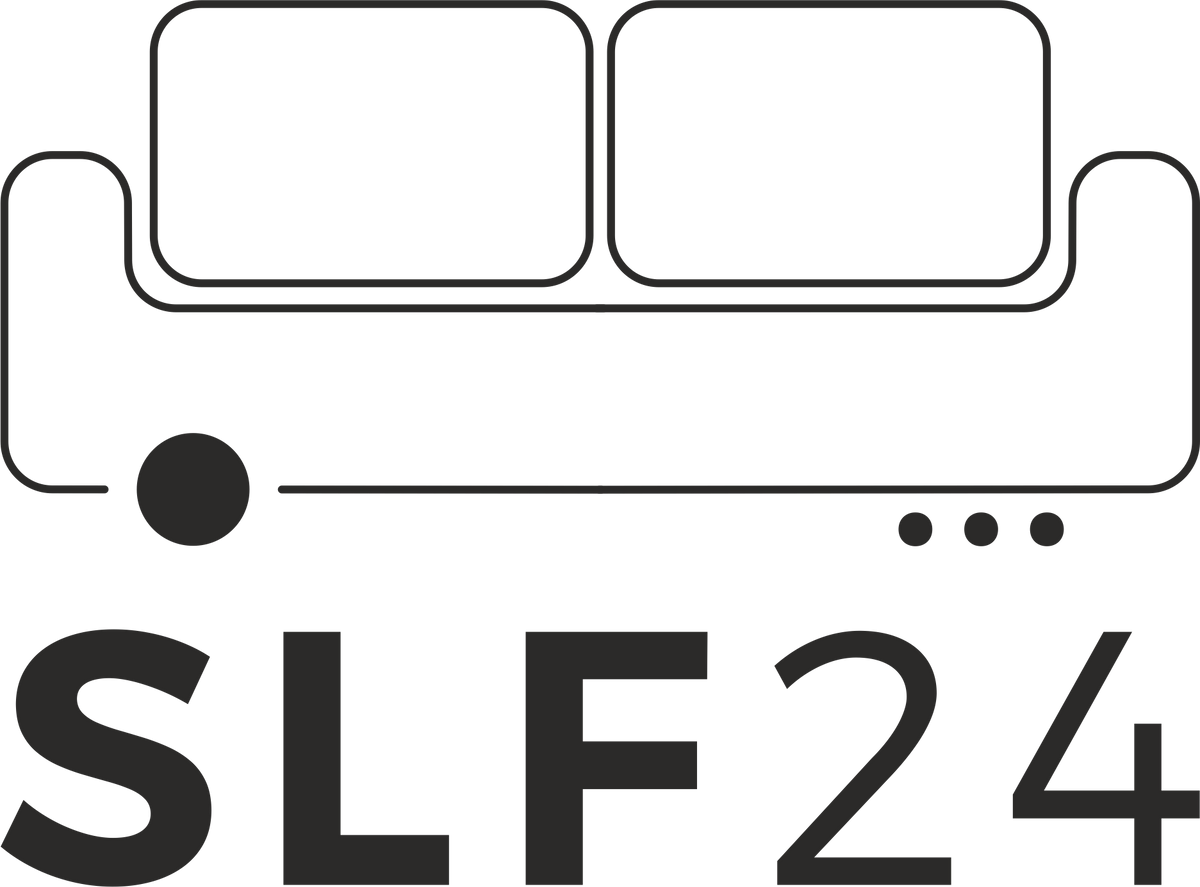 LOFT is a UK-based interior design and furniture supplier that has worked with some of the biggest property developers across the UK. LOFT has been providing interior solutions to developments across the UK since 2003. Their expertise lies within several sectors; student accommodation, Build to Rent developments, amenity spaces and the Private Rented Sector, to name a few.
About LOFT
LOFT is a family-owned, private company which has seen unprecedented growth over the past two decades. These days, it is known as a major player in the industry, however, LOFT keeps to the values that have been at the core of its success over the decades – putting people and the planet first.
The company has two offices in the UK, with a headquarters in Manchester where it was founded. The fact that Manchester has been the location of LOFT's growth is no surprise. The Manchester property scene has been booming over the past 20 years, with LOFT at the heart of some of the most distinctive developments.
As well as Manchester, you'll find LOFT-furnished developments in cities and towns throughout the UK. Their second office in London gives great coverage over the whole country.
LOFT x SLF24
SLF24 has partnered with LOFT to work together to elevate interiors across Europe. This partnership is based on our mutual values of putting people first with high-quality furnishings and interiors.
LOFT operates in mainland Europe solely through its partnership with SLF24. You can also shop certain SLF24 furniture ranges on the LOFT website. Interested in learning more? Contact LOFT with your requirements: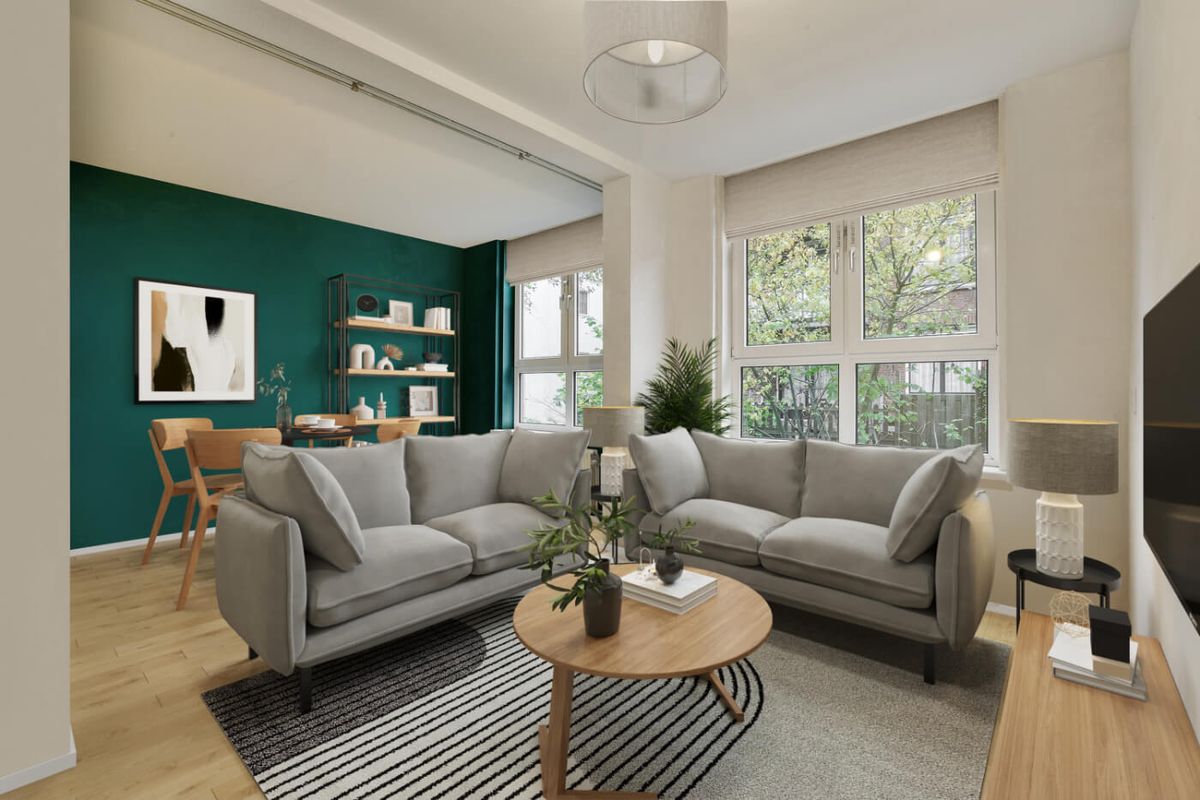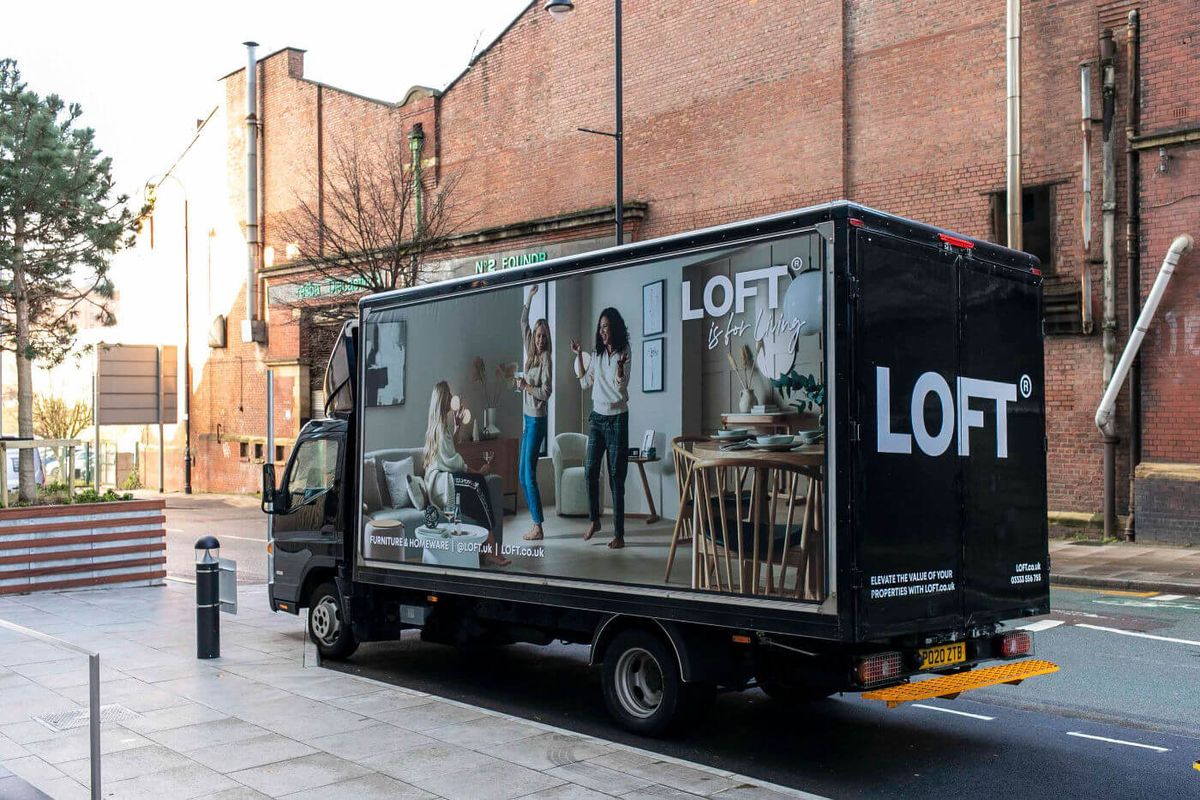 How LOFT can help your business
In-house capability
One of the reasons developers chose LOFT is the in-house support they receive. LOFT provides a number of services to keep the property furnishing process seamless and on-time.
Interior design
The LOFT interior design team is a highly experienced team who have worked on hundreds of developments, using their expertise to bring creativity and style to every development. The LOFT interior design process always begins with thinking about the people who will be using the space and how they'll be using it. From there, they design people-first concepts that will resonate with potential residents and be practical to their everyday lives, as well as look excellent.
Project management experts
At LOFT, there are project management and customer experience teams who will be your main point of contact throughout the process. From working on smaller to multi-million Euro projects, the project management team have plenty of experience in ensuring projects run smoothly and on time.
LOFT Services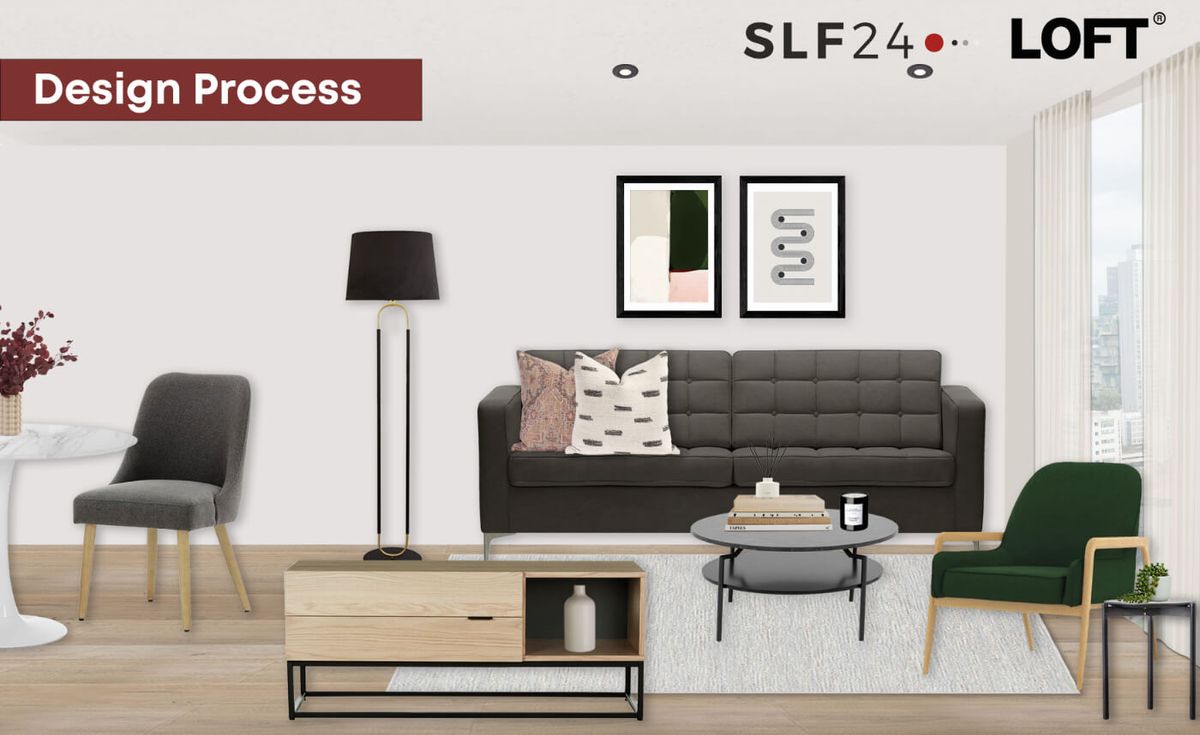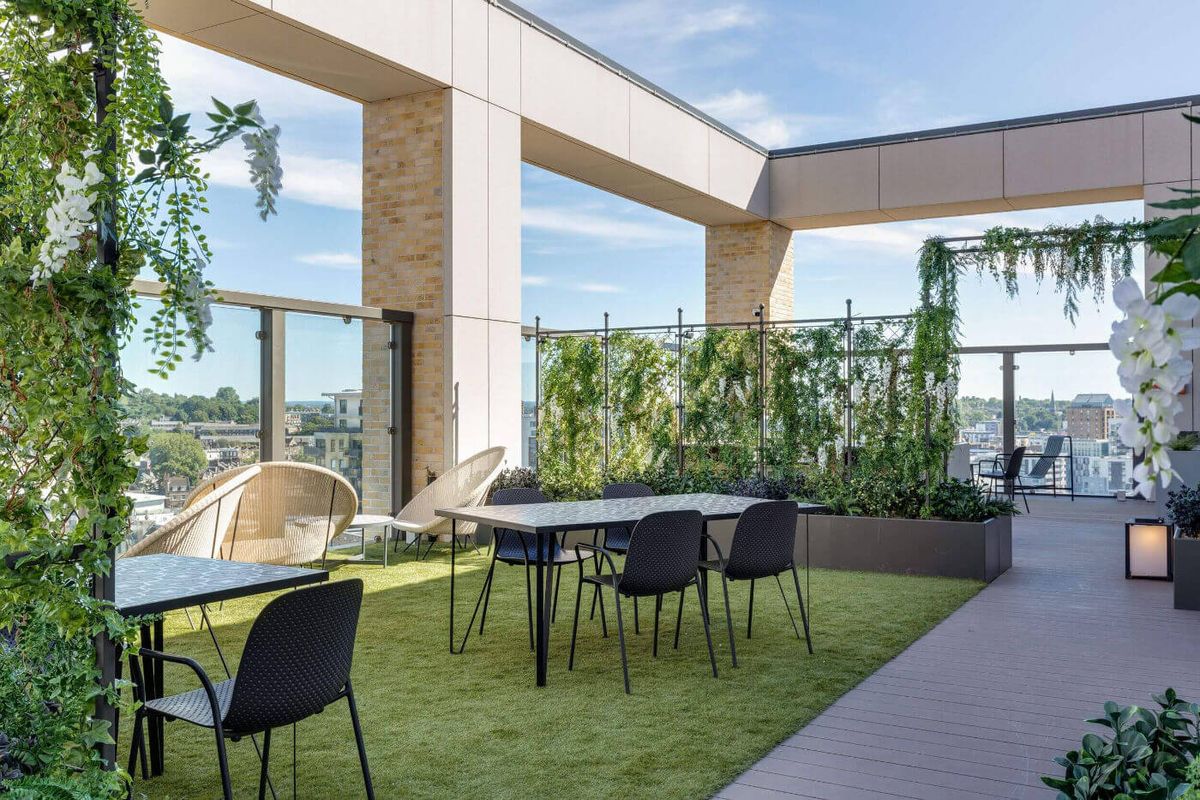 People-First Design
LOFT's services were created under a People-First mantra, and they understand that every sector of the residential market has different needs. LOFT tailors its offerings to ensure each sector can be designed and furnished to its full potential.
Track record
For 20 years, LOFT has worked with some of the biggest property developers in the UK on some iconic property developments.
SLF24 are now working with LOFT to bring its services in the European market. Contact LOFT today to learn about how they can help realise your vision and furnish your development.
People-First Design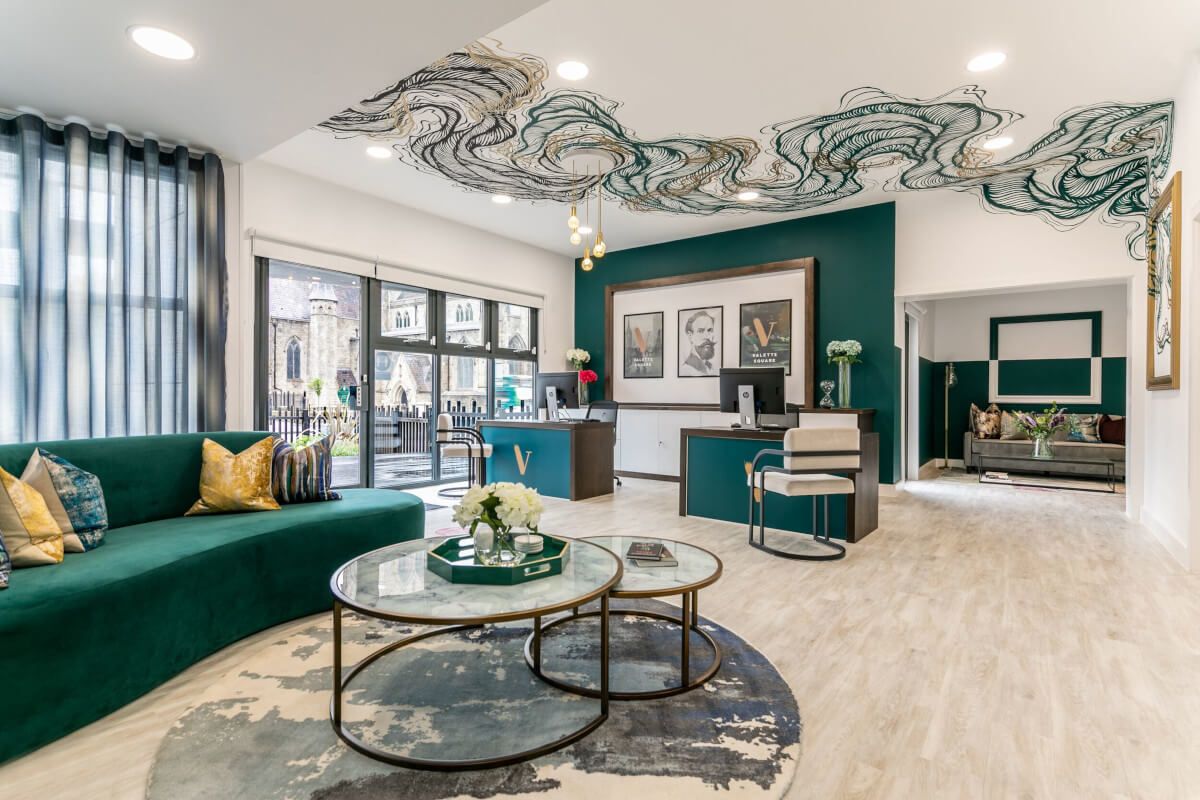 Find out how LOFT can help your business
About SLF24
The first of eight SLF 24 online stores was founded in the United Kingdom in 2010. Since then, the company has dynamically expanded and currently operates a total of 8 online stores in the United Kingdom, Ireland, Germany, France, Poland, the Czech Republic, Austria, and Switzerland. All orders from these stores are sent to our facility in Poland, where they are processed in real-time. The delivery time for individual orders on all markets is 2-4 weeks from the date of order placement. Our extensive logistics network enables express door-to-door delivery, including assembly and unpacking services.
Our modern factory, which has been operating for 20 years, employs 250 people and is highly versatile, allowing for the production of various models within a single shift. This enables us to meet even the most demanding projects, both on a large scale and for individual orders. We not only focus on mass production but also adapt to the individual needs of our customers. Our flexible structure, encompassing 9 entities in different countries, allows us to ensure customer satisfaction at all levels.