Delivery in 3-4 Weeks
Free Delivery
4ft6 Comfort Plus Spring Memory Foam Standard Double Mattress
Add to Wish List
4ft6 Comfort Plus Spring Memory Foam Standard Double Mattress
Product description
Support & Comfort System
The Comfort Plus mattress has an added 5 Zone Conforma spring system that provides maximum posture support in the centre one third of the mattress called PostureZone, providing added support where your body needs it most. The perimeter wire frame edge support makes sure the shape it comes in is the shape it stays in – even after years of use.
Comfort Layers
Layers of Visco Memory foam covered in a Eco Friendly Soya Bamboo Nautural Soft-Knit fabric with a hand stitched boarder that conforms to your body shape giving a luxurios comfort and support that you diserve.All SLF24 mattresses are designed to be recyclable at the end of their life. Mattresses have the ability to be broken down into components that can be recycled and reused, rather than going into landfill.
Product features
Comfort Lok Spring Interior support system
Memory Foam Upholstery Layers that contour your natural body shape for a more comfortable sleep
Soya Bamboo Natural Soft-Knit organic Fabric for a healtier nights sleep
Hand-Stitched Border
No Side to Side Roll Together or Roll Off
Luxury Multi-Quilted Finish
Dimensions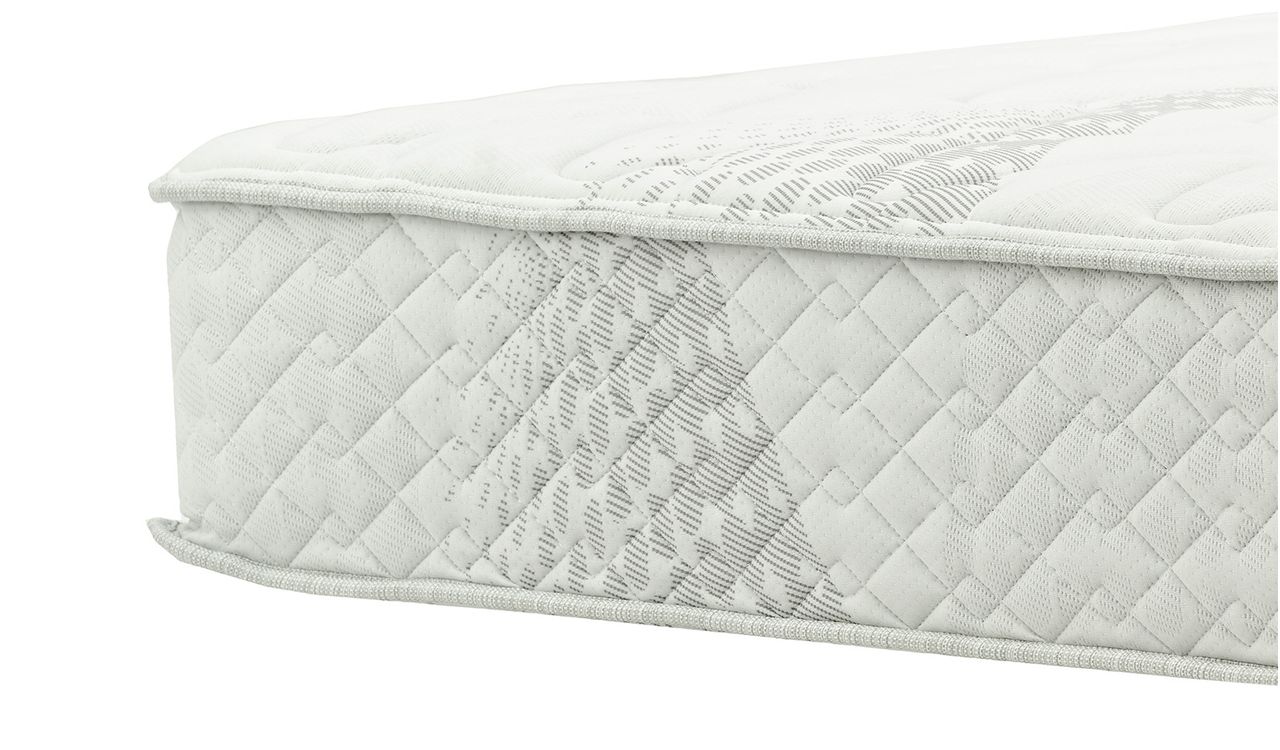 Package Dimensions
Package 1
Package 1 Width
135 cm
Package 1 Height
23 cm
Package 1 Depth
190 cm
Package 1 Weight
27 kg
Moving tips
Will your new furniture fit into your home?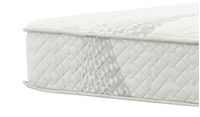 FAST DELIVERY
Delivery from only 3-4 weeks
MADE TO ORDER
To your model and fabric choice
5* REVIEWS
Over 220 5* independent reviews on Trustpilot
SUSTAINABILITY
Our furniture is made with sustainably sourced materials
EUROPEAN QUALITY
All our upholstered furniture is made in our own factory